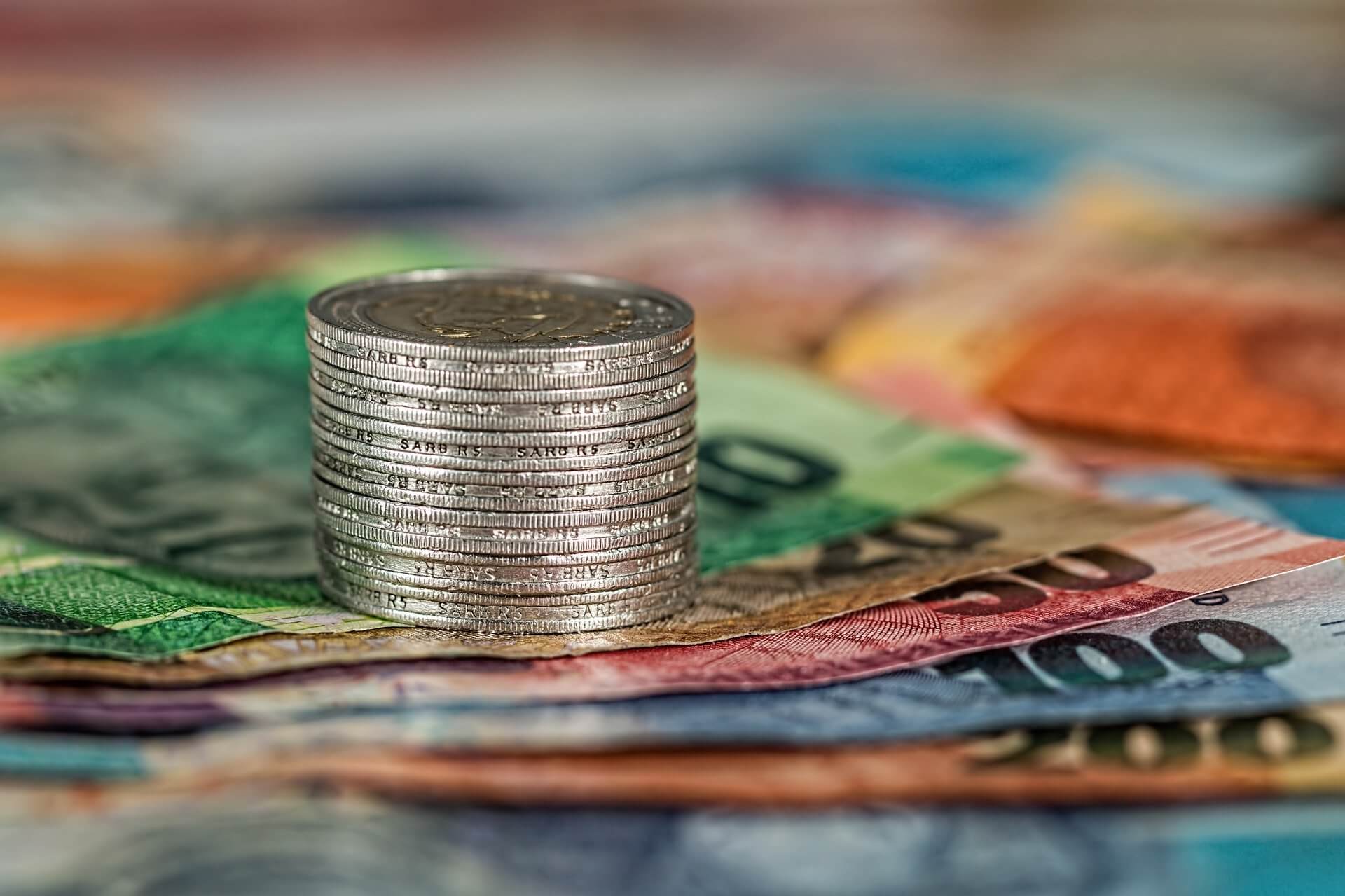 DafriBank: A Mission To Revolutionize African Banking Services
DafriBank is transforming the old commercial banking systems with its revolutionary Digital Banking model. It opens new opportunities for the rising African digital entrepreneurs, an oft-ignored niche. This digital-only bank is projected to begin operation in the third quarter of 2021 and will have physical presence in Nigeria and South Africa, and envisions expanding to Kenya, Botswana, and Ghana, amongst more.
The bank uses advanced technologies that will allow access to a wide range of financial services without entry barriers. It will house the best digital banking systems providing payment solutions to an array of businesses and platforms. DafriBank lives up to its promise to open up new opportunities to the African population through future-centric ideals that centres on achieving an economically liberated continent.
With its disruptive technology DafriBank aims to push the boundaries in the African banking community to offer top-class digital banking services that will help many companies uncover the real value of their businesses. DafriBank's primary focus will be to serve the unbanked and underbanked who have been unjustly excluded from the global financial systems due to several factors.
Poverty and lack of resources are chief amongst the issues impacting the banking system in Africa today culminating in the lack of sustainable banking solutions that meet the people's needs. Some important factors that influence bricks and mortar banks are cost and lease, staff salaries, employee training, cash distribution costs, and the plethora of other expenses that has made it near impossible to offer cost-effective services to customers who have been forced to seek out alternatives.
Alternative local online payment solutions have also repeatedly failed its African customers especially Digital Afripreneurs by ignoring and denying them efficient solutions that could help take their businesses to greater heights and harness their potential. This is counterintuitive considering Africans are huge players in the Digital entrepreneurship niche that is witnessing astronomical growth and sprouting opportunities across many sectors including e-commerce, Forex trading, brokerage business, binary options, stock market, soccer betting, digital exchange, digital marketing, social media marketing, e-magazines, online publishing, blogging, Airbnb, and a plethora of more businesses.
These platforms have overtaken non-digital businesses and are contributing massively to the economy. It's startling to know that banks and financial institutions continue to underserve African players in this multi-billion-dollar industry. This has led many new-age entrepreneurs to try out alternative payment solutions such as Apple Pay, PayPal, Payoneer, Skrill, and more. Though, these gateways are not in sync with the African market due to their exorbitant transaction fees and several restrictions. Case in point: PayPal denies many African countries full access to its transfer and withdrawal functionalities, leaving many African businesses unable to attract prospects in many regions.
DafriBank, with its unique financial solutions targeted at Africans embrace cutting-edge technology and models as tools to effectively streamline banking processes, making it accessible to everyone and elevating the user experience. The company strives not just to create solutions for the wealthy but also for the average African. DafriBank's digital bank represents an ultramodern financial boutique that unites several services ranging from traditional banking services including savings, deposits, payments, and loans to niche services such as cross-border remittances; all of which will be offered at competitive rates with speed, ease-of-access, and bank-grade security at the heart of its operations.
The eagerly awaited digital – entrepreneurial class choice platform which has been dubbed "the Chime of Africa " is a subsidiary of DafriGroup PLC, a multinational conglomerate headed by a renewed South African philanthropist/businessman, Xolane Ndhlovu, who is the fomer Chief Executive Officer of UMEH Group Ltd. DafriBank is assembling a team of outstanding professionals and thought leaders across several fields. It recently announced its new Chief Executive Officer Ramswamy Easwara, a versatile award-winning banker with more than 18 years of experience in the banking sector across multiple roles previously held in several leading financial institutions.
Easwara told reporters, "Our success will be largely based on a product of our client-base. Once a customer believes that there is value derived from our business they will come to us", he said. "Growth will definitely be subdued because of the economic downside caused by Covid-19, but in the long term the potential is massive and will present investment opportunities. From a banking perspective, we mirror the economy. When the economy is under pressure, it resonates in the financial system. We are committed to looking at innovative ways to gain even more market share," He added.
The bank is confident about its future growth and sustainability under its expert leadership.
Indeed, DafriBank is a dream come true for countless Africans who are eagerly anticipating its launch in the 3rd Quarter of 2021.
A bright new dawn in Africa's banking services is here.