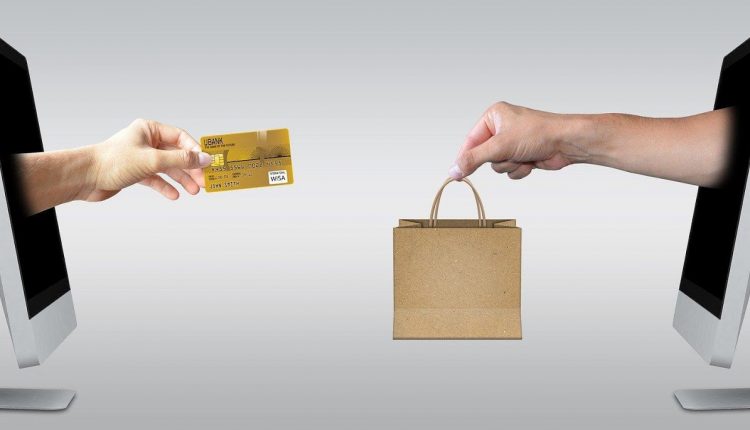 A reseller is a person or organization who buys products or services to sell them again for profit not to use or consume them but it can be sold on losing too. They resale products or services as it is or sometimes add some changes to earn more profit.
Website:
Websites are the collection of web pages of different data according to the specific topic it can be published from at least one web server. They are infinite numbers of websites. You can easily search every type of website. Website on every topic or data you want to search is available now.
Website reseller:
Website resellers are those who buy websites and modify them and then sell them for profit. Website reselling is a web hosting business. Reseller hosting allows to host multiple clients and allows them to manage their orders independently. Without having your server and data center you can become a web hosting provider. Website reseller hosting provides an opportunity to sell hosting to others. Through selling web hosting to others you can start your own company and business or web hosting or website reseller. Few points are given below to follow up.
Buy plan:
First, buy your hosting plan. There are different types of plans. Buy your suitable plan and sell it to others who need it.
Whom to sell:
Sell your hosting plan who is managing 10 or more than 10 sites. It is more profitable to sell a website to those organizations or person who is holding 10 or more than 10 numbers of websites.
Who will buy:
Webhosting is commonly used by web designers and online business holders or those who need it.
Best reseller hosting services:
InMotion
HostGator
GreenGreeks
A2 hosting
Hostpapa
InMotion:
Use full for best money value. Pricing is about 29$-95$ per month. Client account depends upon the plan you buy, disk space required 80GB-260GB, bandwidth up to 800GB to 6TB, uptime performance is about 99.7%. feedback up is also free. If you want your money back, 90 days are offered for moneyback.
HostGator :
Well-known for its unique features. Pricing about 23$ to 99$ per month, clients are unlimited and don't depend on the plan quality you buy. 60GB to 250GB disk space is consumed. Bandwidth 600GB- 2500GB, Uptime performance is about 99.7%. backup is not free extra payment is required for this feature. The money-back offer is just for 45 days.
GreenHosting:
Very common for its green hosting. Pricing 29$-59$ per month. Clients numbers up to 80. The disk space required is 60 to 160. Bandwidth 600-1600. Up-tie performance 99.98%. free back up once a month and 25$ for extra backups, cPanel backup request is 5$. Get your money back within 30 days.
A2 Hosting:
A2 Hosting is known for its best support. Pricing per month 19$-61$. The number of clients account are 40 to 100. 30GB TO 200GB disk space is required, bandwidth 400GB to 200GB. Uptime performance 99.95%. free backups are also supported. Moneyback offer for 30 days.
HostPapa:
Best for beginners who start or want to start their web hosting business. Per month pricing 29$-119$. Client accounts number 20 to 60. Disk space is required or can be consumed from 50GB TO 250GB. Bandwidth is upto 500GB to2.5TB. impressive uptime performance 99.97%, free backups are also available but for a limited number of domains.
Conclusion:
All these best hosting sellers are based on different and best qualities like pricing, unique features, green hosting, best support, a platform for beginners who want to start or already start up their web hosting business, and many more.