Reasons to Use UV Sterilizers Instead of Chemical Cleaners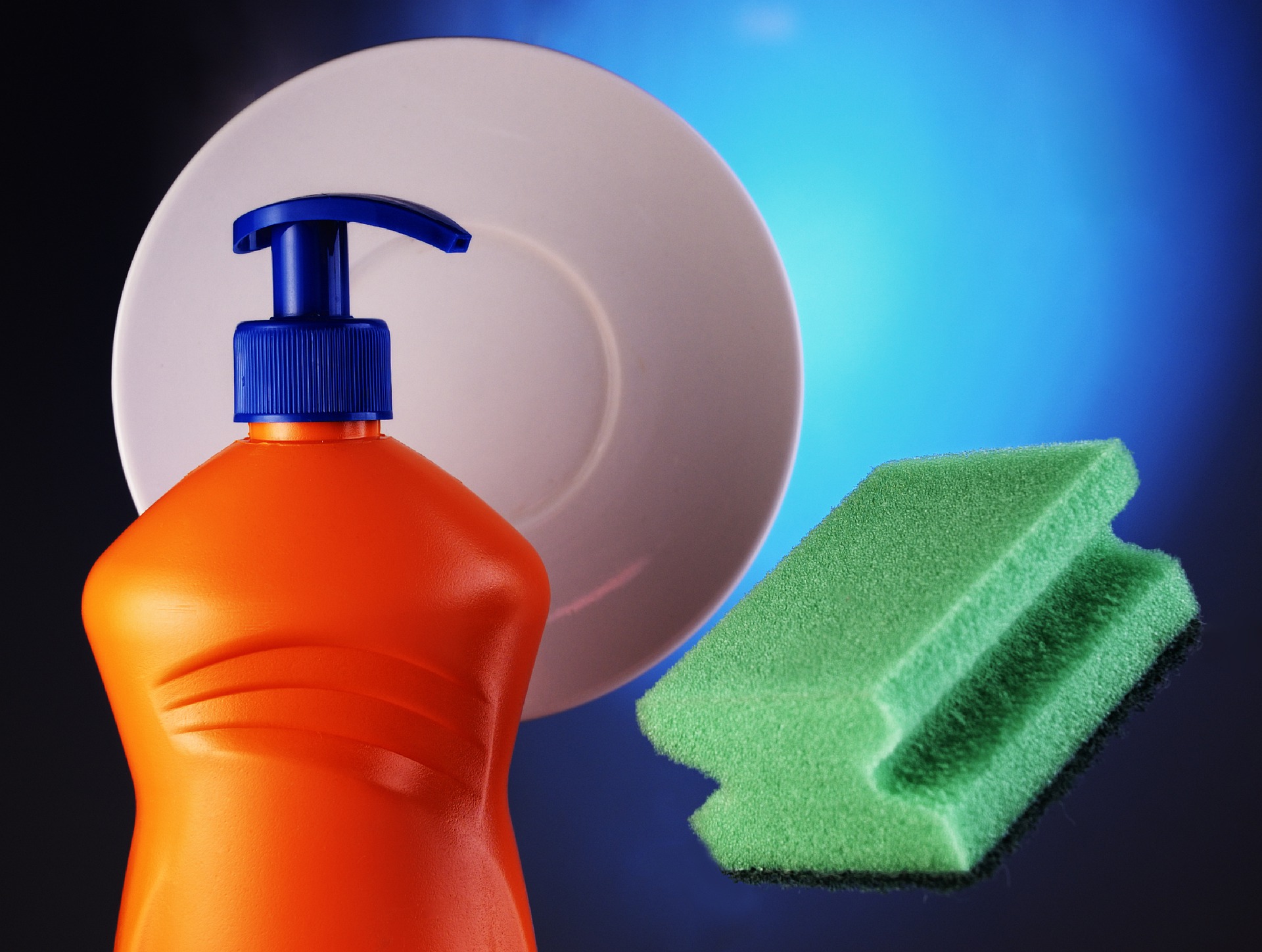 Using chemical cleaners to disinfect surfaces and items can be ineffective, exposing you to harmful germs and bacteria. UV sterilizers are a modern method of disinfecting surfaces and are a great substitute for chemical cleaners. You can use the new disinfecting technology in homes and highly contaminated offices to maintain hygiene. Read on to learn why you should use UV light over chemical cleaners when disinfecting.
Simple To Use
Chemical cleaner application involves processes like mixing, spraying, and washing, making it difficult. UV light creates convenience when disinfecting your surroundings; most options work on simple modes like intelligent function or one-button operation. They work by emitting ultraviolet rays which kill the DNA of disease-causing pathogens.
The simplicity when using UV light means it can be used by almost anyone. You can have peace of mind knowing your space is disinfected with the touch of a button.
UV disinfecting systems can also operate autonomously once installed, making sterilization easier. You can place the technology in rooms for use as per the need. You enjoy disinfection services for pre-set cycles, such as overnight when the room is unoccupied Ytml3.
Low Maintenance Costs
UV purifiers require maintenance to retain optimal performance and operate effectively but have low maintenance costs. Minimal maintenance costs on UV light make them ideal when operating on a budget.
Most companies offer a warranty on the UV lamps or parts should they need replacement. You experience minimal to no maintenance costs over the sterilizer's useful life. UV light use is affordable since it serves you for years, unlike chemical cleaners, which you buy once and use.
Apply For Disinfecting Busy Rooms
Busy and highly contaminated spaces like operating rooms or laboratories require frequent disinfection. Using chemical cleaners requires some time to allow the sanitization process to complete. After completing disinfection, chemical residue in the air may make the rooms unsafe for immediate occupancy.
UV disinfectants offer almost instant sterilization results after a procedure. Since the process is chemical-free, you can occupy the room or use the surface right after sterilization. Get hospital-grade UV-C lights for effective sterilization of operating rooms and laboratories.
Non-Toxic to the Environment
Most chemical cleaners have harmful compounds that disintegrate once released into the environment. These chemicals cause a Chlorofluorocarbon (CFC) influx into the atmosphere, contributing to ozone layer destruction. CFC release to the environment also intoxicates the air for living organisms, affecting their health.
UV disinfectants use a chemical-free process to break down germs and bacteria. The chemical-free process is non-toxic to the environment, allowing living things to remain healthy.
Works Well for Disinfecting Electronics
Chemical cleaners are mostly mixed with water to make application easier. Use of such disinfectants on or close to electronics risks their functionality. UV light, on the other hand, does not leave moisture and residue behind, meaning it is perfect for disinfecting electronics.
Disinfecting surfaces using UV light leaves them dry and free of most bacteria and pathogens. UV light disinfection works well for manufacturing facilities and hospital rooms with machines. The sterilizing process breaks down tough chemical combinations promoting germ existence without risking your equipment.
Less Risk for Illness or Death
A common concern for most people is safety in the disinfection methods. Chemical cleaners, although effective, create a risk; children can easily ingest the chemicals, or they can cause damage if wrongly used.
UV disinfection, if appropriately applied, is safe. Its chemical-free nature implies that UV light use reduces the risk of harm from harsh chemicals.
Most UV disinfectant systems come with safety properties pre-installed; the product detects room occupancy and only turns on if the room is unoccupied. Such features prevent any possible harm to your household or clients at work.
Ultraviolet sterilizers are safer to use around children. Most UV disinfectant equipment comes with top child safety features and passes UL Safety certification. These properties offer sufficient protection against problems related to UV light exposure like skin burns or eye injuries.
Higher Disinfection Rate
Chemical cleaner use in washing, sanitizing, and disinfecting sometimes miss harmful bacteria that can cause diseases. Bacteria also mutate to survive in harsh chemicals, rendering the cleaners ineffective. The ineffectiveness of these traditional disinfecting methods is why you should settle for UV light.
UV light disinfects using physical methods, meaning pathogens cannot develop mutations. Continuous UV disinfection can deal with bacteria and germs on surfaces.
UV disinfectants boast a high disinfection rate – up to 99.9% – leaving surfaces germ-free. The technology can help keep your premise disinfected from illness-causing bacteria and viruses.
Use UV Sterilizer to Effectively Disinfect Surfaces
Using UV light disinfection for your office or business premises helps deal with illness-causing germs and bacteria. The method is safe and has many benefits like better disinfection and eco-friendliness. Using a UV sterilizer will offer value for your money while protecting your employees and clients. The non-toxic sterilization method also kills many harmful pathogens for proper protection.
Empowering Businesses with Tailored Solutions The Impact of Custom Software Development Services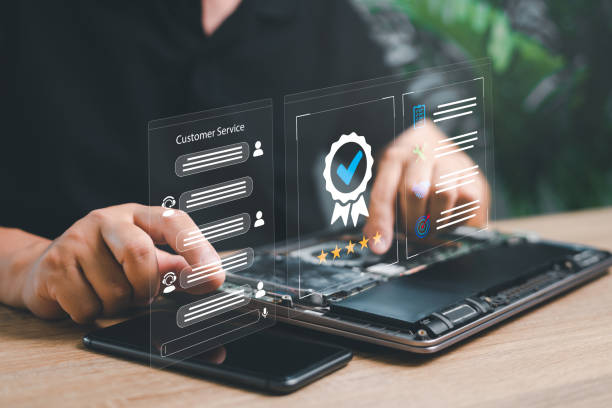 In the dynamic landscape of today's business world, staying ahead of the competition requires innovation and adaptability. One key aspect that empowers organizations to achieve this is custom software development services. These services play a pivotal role in providing tailored solutions that align with the unique needs and goals of businesses. This article explores the significance of custom software development services and how they contribute to the success and growth of enterprises.
The Evolution of Custom Software Development
Traditionally, businesses relied on off-the-shelf software solutions to meet their operational needs. However, as industries became more specialized and unique challenges emerged, the demand for personalized software solutions grew. Custom software development services evolved to bridge the gap between generic applications and the specific requirements of businesses.
Tailored Solutions for Business Growth
Custom software development services enable businesses to have applications and systems designed to address their specific challenges and goals. Unlike off-the-shelf software, custom solutions are built from the ground up, taking into consideration the intricacies of the business processes. This results in a more efficient and streamlined operation, leading to enhanced productivity and business growth.
Scalability and Flexibility
The scalability and flexibility of custom software are some of its main benefits. As businesses expand, their software needs to grow with them. Custom solutions can be easily scaled to accommodate an increasing workload or a growing user base. Moreover, they can be adapted to changes in the business environment, ensuring that the software remains relevant and effective in the long run.
Integration with Existing Systems
Many businesses already have established software systems in place. Custom software development services allow for seamless integration with existing applications, databases, and infrastructure. This integration ensures a smooth transition and minimizes disruptions to ongoing operations. It also helps in leveraging the investments made in previous software solutions, optimizing the overall IT ecosystem.
Enhanced Security
Security is a top priority for businesses, especially in the age of cyber threats and data breaches. Custom software development services enable organizations to implement robust security measures tailored to their specific needs. This proactive approach to security ensures that sensitive data is protected, and the risk of vulnerabilities is minimized.
Cost-Effectiveness in the Long Run
While the initial investment in custom software development might seem higher compared to off-the-shelf solutions, the long-term benefits often outweigh the costs. Custom software reduces the need for expensive upgrades, licensing fees, and the potential expenses associated with adapting generic software to meet specific requirements. Over time, businesses find that the tailored approach is more cost-effective and provides a higher return on investment.
Conclusion
Custom software development services have become a cornerstone for businesses aiming to thrive in a competitive and rapidly evolving market. The ability to tailor software solutions to meet specific needs, coupled with scalability, flexibility, and enhanced security, positions custom software as a strategic asset for organizational success. As businesses continue to prioritize efficiency and innovation, the role of custom software development services in shaping the future of enterprises is set to become even more prominent.
Empowering Startups Unleashing the Potential of Custom Software Development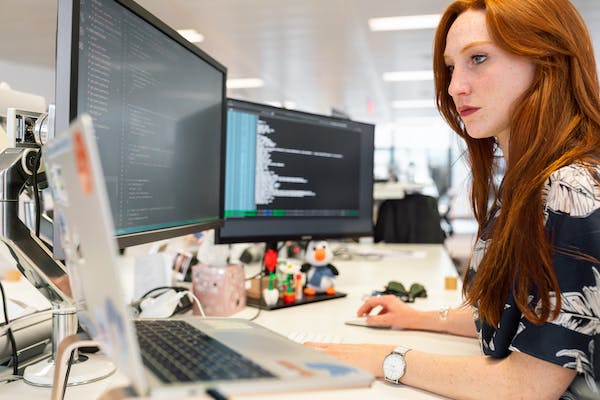 In the dynamic landscape of startups, the ability to adapt and innovate is paramount. One tool that can significantly contribute to a startup's success is custom software development. In this article, we'll explore how custom software development can be a game-changer for startups, offering tailored solutions to address unique challenges and foster growth.
Streamlining Operations: Custom software allows startups to streamline their operations by automating repetitive tasks and optimizing workflows. This efficiency not only saves time but also reduces the margin for error, enabling startups to focus on core business activities.
Scalability and Flexibility: Startups often experience rapid growth, and off-the-shelf solutions may not always scale seamlessly. Custom software development provides the flexibility to adapt and scale according to the evolving needs of a startup, ensuring that the technology infrastructure grows in tandem with the business.
Tailored Solutions for Unique Challenges: Every startup faces unique challenges. Custom software development allows for the creation of solutions specifically tailored to address these challenges. Whether it's enhancing customer experiences, improving internal communication, or overcoming industry-specific hurdles, custom software can be designed to fit like a glove.
Cost-Efficiency in the Long Run: While the initial investment in custom software development might seem higher than purchasing off-the-shelf solutions, the long-term cost benefits are significant. Custom software eliminates the need for unnecessary features, licensing fees, and the potential costs associated with adopting a generic solution to meet specific requirements.
Competitive Advantage: In a competitive startup landscape, having a technological edge can be a key differentiator. Custom software allows startups to differentiate themselves by offering unique features or services that competitors using off-the-shelf solutions cannot replicate.
Enhanced Security: Startups often handle sensitive data, and security is a top concern. Custom software development enables the implementation of robust security measures tailored to the specific needs of a startup, reducing the risk of data breaches and ensuring compliance with industry regulations.
Adaptability to Market Changes: Markets are dynamic, and startups need to adapt quickly to changes in consumer behavior, industry trends, or regulatory requirements. Custom software is inherently more adaptable, allowing startups to implement changes swiftly and stay ahead of the curve.
Conclusion
Custom software development is a strategic investment that can propel startups to new heights. By providing tailored solutions, improving operational efficiency, and fostering adaptability, custom software becomes a powerful ally in the journey of a startup, helping it not only survive but thrive in the competitive business landscape. As startups continue to innovate and disrupt industries, custom software development emerges as a crucial tool for shaping the future of business
Mastering Digital Control: How Do I Delete an AI?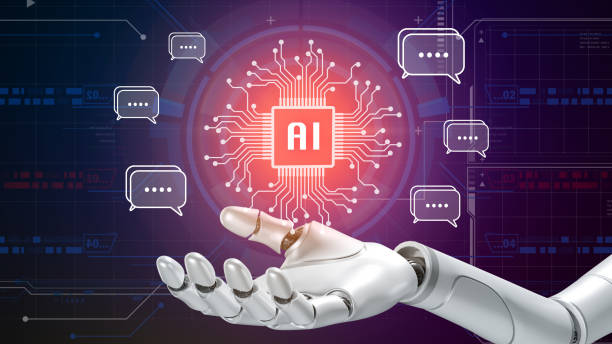 In an era dominated by artificial intelligence (AI), the need for understanding how to manage and control these digital entities has become paramount. If you've ever wondered, "How do I delete an AI?" you're not alone. This article aims to demystify the process, providing a comprehensive guide on effectively removing AI from your systems.
Understanding the Need
Before diving into the intricacies of AI deletion, it's crucial to recognize why someone might want to remove an AI. Whether it's an outdated model, a security concern, or a simple desire to start afresh, the motivations behind AI deletion can vary widely.
Step 1: Identify the AI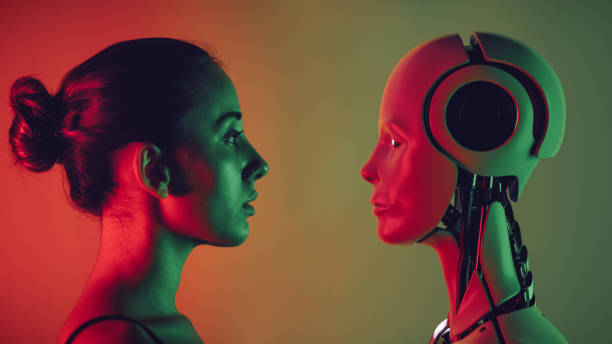 The first step in the process is identifying the specific AI you wish to delete. This may involve reviewing your installed applications, databases, or cloud services to pinpoint the AI system you want to remove.
Step 2: Backup Important Data
Before initiating the deletion process, it's wise to perform a thorough backup of any critical data associated with the AI. This ensures that valuable information is preserved in case of unintended consequences during the deletion.
Step 3: Check for Dependencies
Many AI systems are interconnected with other applications or processes. Before proceeding, it's essential to identify and understand any dependencies. This may involve reviewing documentation, consulting with system administrators, or utilizing specialized tools for dependency analysis.
Step 4: Utilize Platform-Specific Methods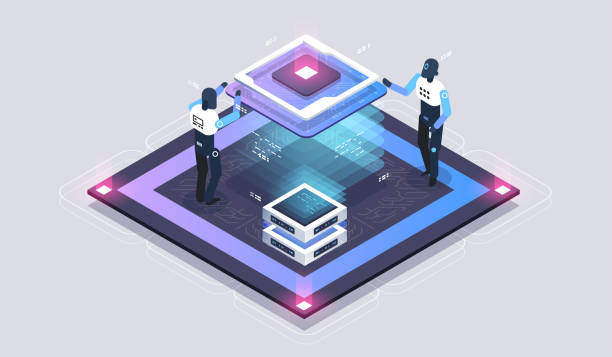 Different AI systems operate on various platforms and frameworks. Deleting an AI on a cloud platform may involve different steps than removing a locally installed model. Familiarize yourself with the platform-specific methods for AI deletion to ensure a smooth process.
Step 5: Eradicate Traces
Deleting an AI is not only about removing the main components but also eliminating any residual traces. This includes configuration files, temporary data, and associated log files. Thoroughly cleaning up these remnants ensures a complete removal.
Step 6: Test and Verify
After the deletion process, it's crucial to conduct thorough testing to ensure that the AI has been successfully removed and that no adverse effects have occurred. This may involve running system checks, verifying data integrity, and monitoring performance.
Conclusion:
In the ever-evolving landscape of artificial intelligence, mastering digital control is an essential skill. Whether driven by necessity or a desire for a fresh start, understanding how to delete an AI empowers individuals and organizations to maintain control over their digital ecosystems. By following the outlined steps and staying informed about platform-specific nuances, anyone can confidently navigate the process of removing AI entities from their systems