Finally, something to cheer up for Cricket Fans in this Pandemic.
Covid-19 pandemic is a major issue from the start of the year 2020 and its impact on the World is reasonably effective. People got locked down in their house and everything got canceled or postponed until the end of Covid-19. Major Sports Leagues are also canceled or postponed due to this pandemic.
ICC T20 World Cup 2020 which is scheduled to start on 18 OCT also reschedule for 2022.
England becomes the first country to start some cricket activity as Wind Indies tour England for a series of 3 test matches.
After Wind Indies, Pakistan and Australia are the other two teams To travel to England for their respective series.
Indian Premier League.
Indian Premier League 'aka' IPL is the world's biggest franchise cricket league around the world and it's been happening in Dubai this year. 8 teams as battling for the title. Mumbai Indian Are the defending champions and they show their class in this season as well as they are on the top of the table. CSK become the first team to who got Eliminate from the tournament. Their Performance in IPL 2020 horrible as they only manage to won only 3 games out Of 11 till now which is very disappointing for the CSK management. IPL 2020 going great with some Nail-biting games.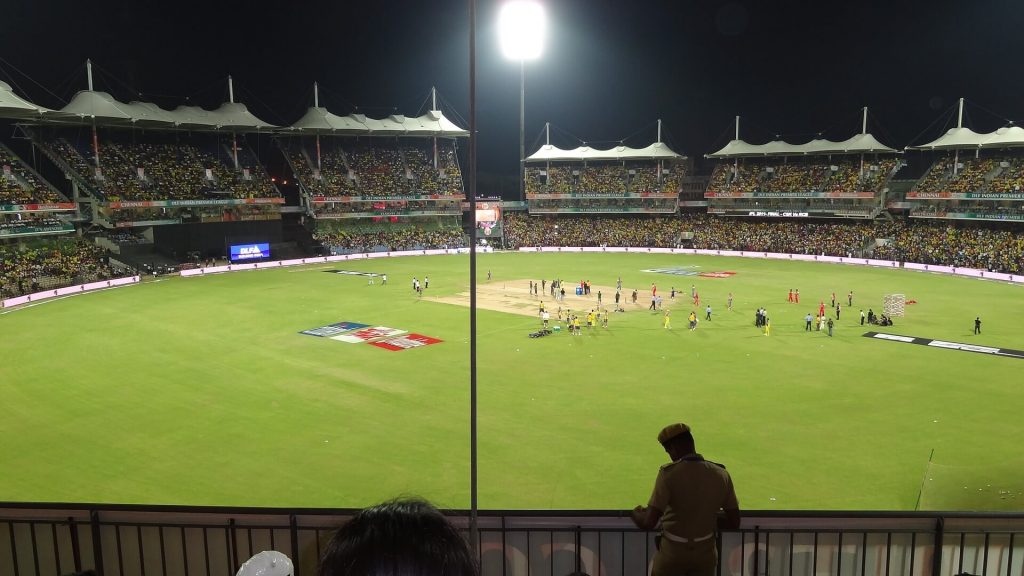 Zimbabwe Tour of Pakistan.
Pakistan's control over Covid-19 is effectively good and Pakistan Is from those few countries who manage well in pandemic and get rid of it in a short period.
The routine activities started in Pakistan, Zimbabwe becomes the first team to tour Pakistan after the pandemic.
They manage to travel Pakistan after 4 years.
Pakistan vs. Zimbabwe series includes 3 ODI and 3 T20I.
Matches Are likely to play in Rawalpindi.
Pakistan Has a good record against Zimbabwe.
Babar Azam (Pakistan's Captain ) looks in Great touch.
His form in Pak. vs. Eng. Series and county cricket is Exceptional and in recent National T20, He looks rock solid as he manages to score back to back the 80s with a couple of 50s.
Shaheen Shah Afridi and Haris Rauf are doing Great With the ball as they pick 20 and 19 wickets respectively in the National T20 cup.
Shaheen Shah Afridi Helps KP team to Clinch National T20 with his blistering bowling performances.
Zimbabwe's Captain Chamu Chibhabha said "They are ready to take trophy Home".
They Prepared very well as they know Pakistan is Exceptional in T20I. Pakistan is Hustling To take back their Top Spot but Zimbabwe gives a tough time to Pakistan.
Pakistan Super League.
PSL (Pakistan Super League) Started in February also got rescheduled by PCB.
It's Starting Again on 14 November as Multan Sultan Takes on Mighty Lahore Qalanders in 1st Qualifier.
The remaining Matches played from 14-18 November in National Stadium Karachi.
4 teams Competing for the title, Only Peshawar Zalmi Manage to win PSL once. Other 3 teams looking to make it to the finals and take the trophy home.
Lahore And Karachi Have Chances to win PSLV as they have good match-winners in their teams.
Finally, Something to cheer for cricket fans as cricket back home, and it will happen again after this pandemic.
Good to see teams traveling to other countries and take part to start normal activities In their country.